Petra Moravek
Experience and knowledge
Bachelor of Laws (LLB)
Bachelor of Economics
Contact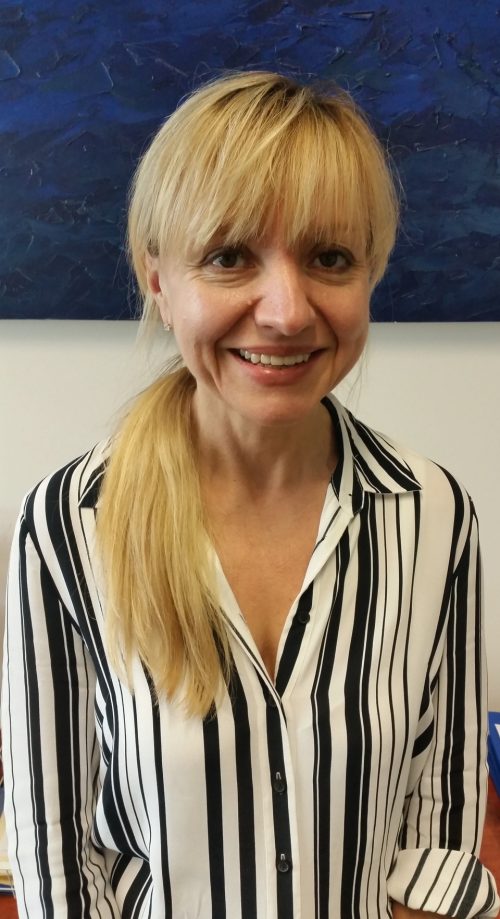 Petra is now a consultant at Lake Street Lawyers and has expertise across a wide variety of issues. Petra has more than 25 years' experience as a lawyer and founded Lake Street Lawyers in 2002.
Petra has a particular interest in Family Law, Estate Planning and Property matters and has a fantastic reputation among her peers and clients alike.
Originally from the Czech Republic, Petra is fluent in Czech and can also speak and comprehend Slovakian. For more than two decades, Petra has provided legal assistance to the Czech community and has been involved in many organisations in Melbourne's Western suburbs.
Petra remains available as a consultant in matters requiring her particular expertise.
Talk to us
>