Edward McDermott
Simple solutions to complex problems
Bachelor of Laws (Hons) (LLB)
Bachelor of Arts
Graduate Diploma of Legal Practice (GDLP)
Contact
03 9670 0001
Edward@dcmlawyers.com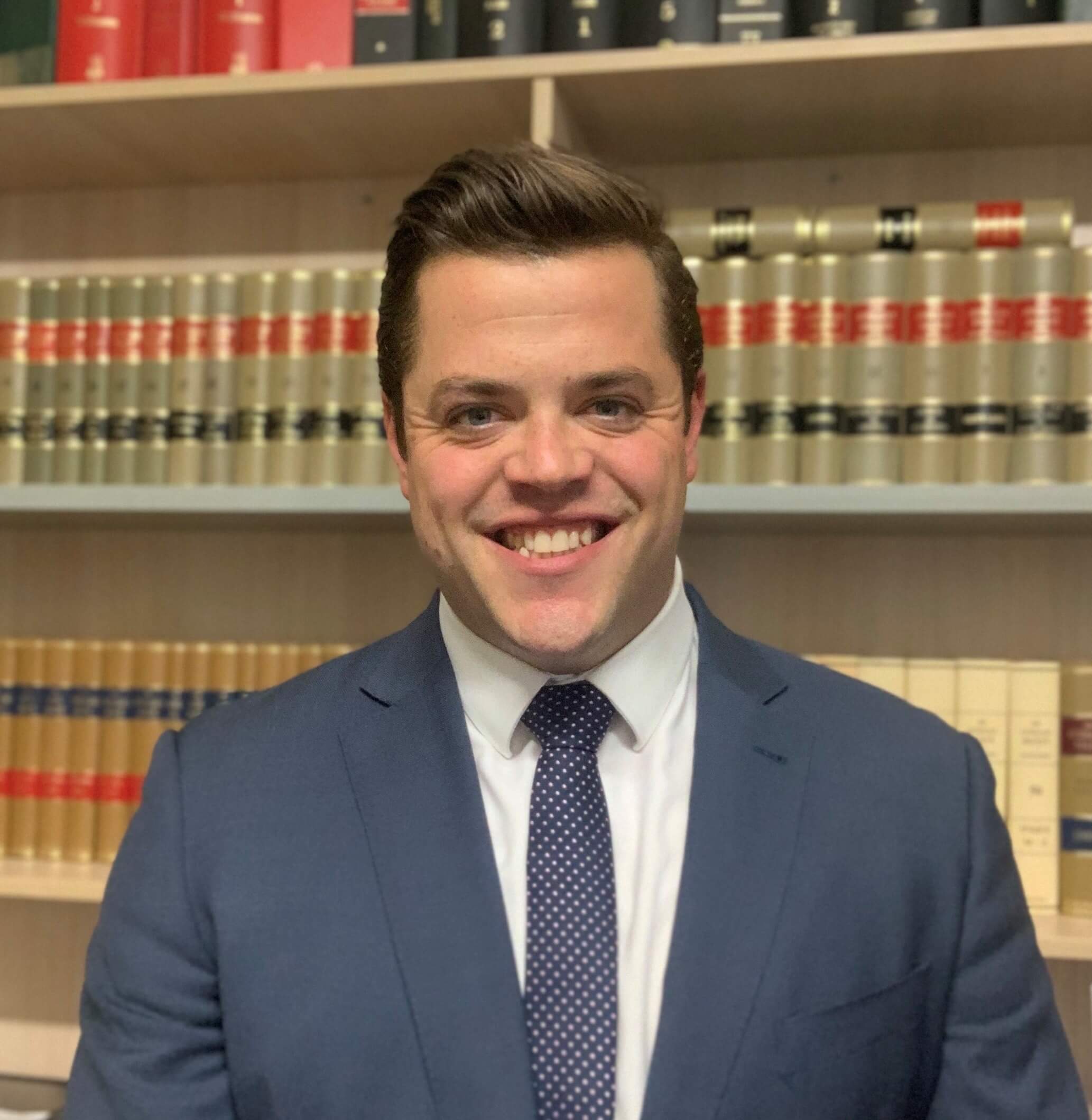 Edward is the person to speak to if you want to find a simple solution to a
complex problem. He prides himself on achieving practical, cost efficient and
pragmatic outcomes for his clients.
Edward has a particular interest in matters involving complex Property and
Estate disputes where parties cannot see eye to eye.
Edward is meticulous when it comes to protecting his client's interests and
combines this with a no-nonsense approach to advising his clients.
Edward's optimism and commitment to long-term thinking is highlighted by his
unwavering loyalty to the Carlton football club.
Talk to us
>