Graham Chambers
Clear and sensible advice
Bachelor of Laws (LLB)
Bachelor of Social Science
Graduate Diploma of Legal Practice (GDLP)
Master of Applied Laws (Family Law)
Family Law Accredited Specialist (LIV)
Contact
03 9670 0001
Graham@dcmlawyers.com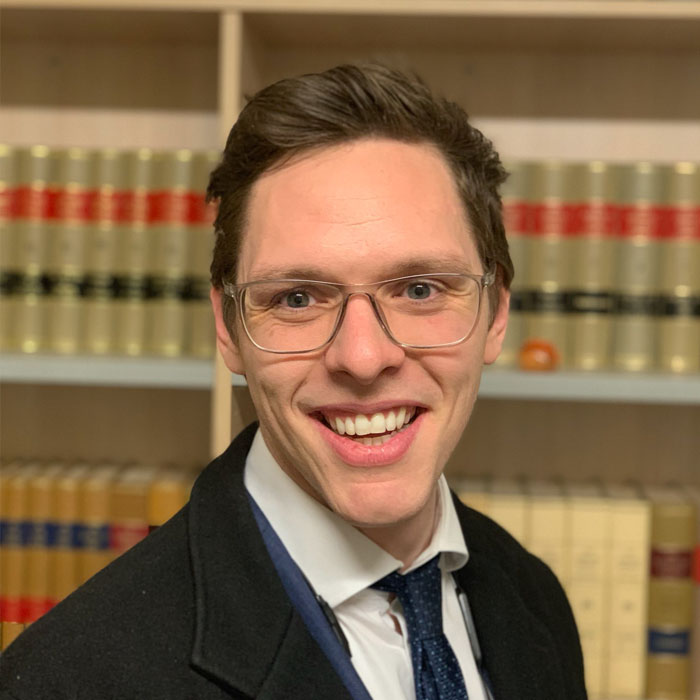 Graham is an LIV Accredited Specialist Family Lawyer and an experienced civil litigator. If you're separating from your partner, or have a dispute heading to court, you should speak to Graham. Graham is passionate about providing clear and sensible advice. He is relentless about finding solutions for his clients.
Graham regularly appears in State and Federal courts. In addition to his Specialist Accreditation, he holds a Masters of Applied Law (Family Law).
In his spare time, you'll find him touring Australia's wineries, authoring terrible travel blogs and spending time with his family and young daughter.
Talk to us
>