William McDermott
Effective results without the fuss
Bachelor of Laws (LLB)
Bachelor of Arts
Graduate Diploma of Legal Practice (GDLP)
Contact
03 9670 0001
William@dcmlawyers.com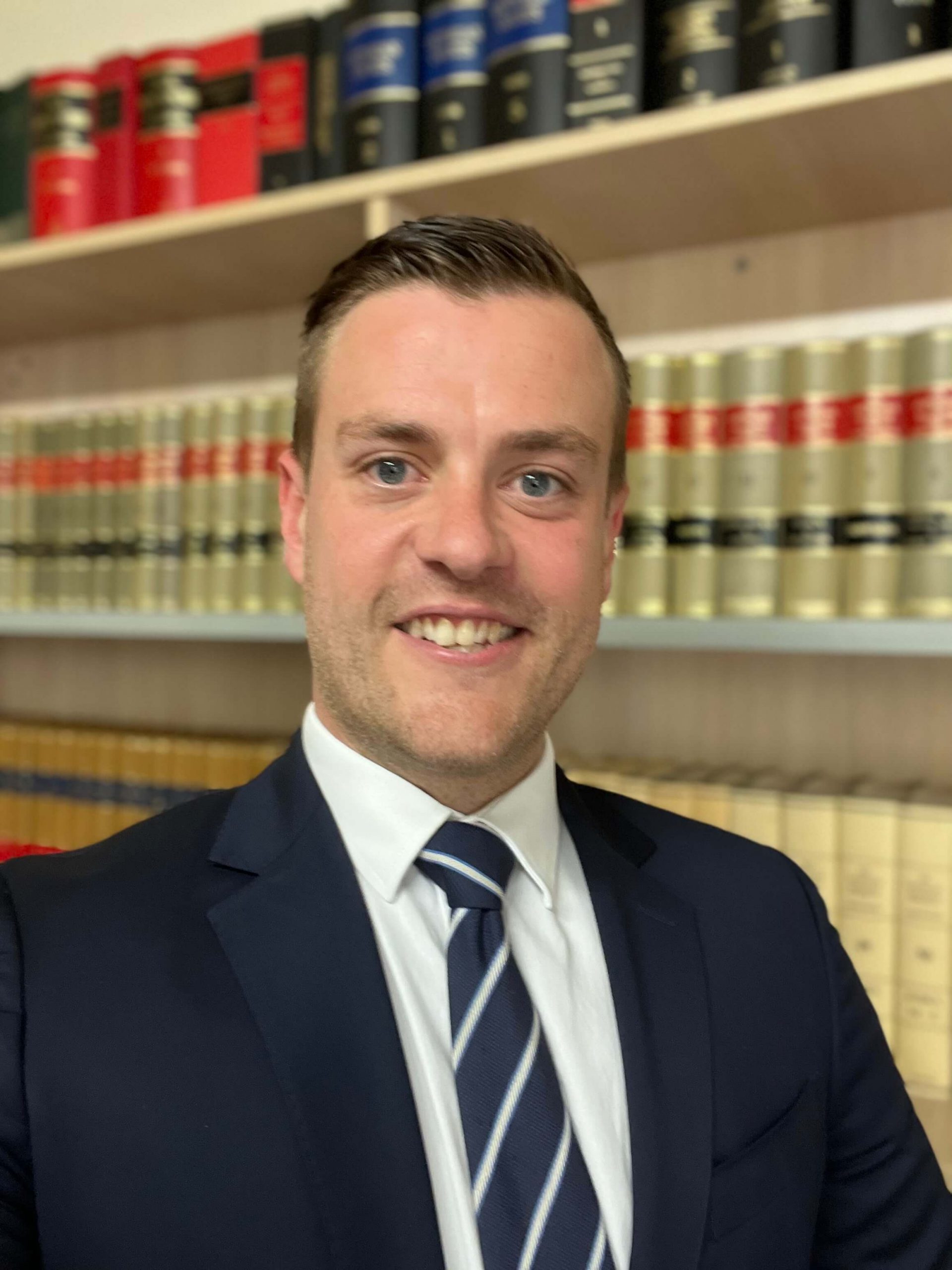 William is an experienced litigator with a proven track record. William has a
history of achieving top-tier results for his clients and has a particular passion
for taking on insurance companies and ensuring that his clients obtain their
proper entitlements.
William excels at providing clear advice without the legal jargon. There is no
dispute too big or too small for William to handle and you'll find William to be
an exceptionally punctual and efficient lawyer.
When he's not recovering money for his clients, you'll find William
moonlighting with his band playing Saxophone among some of Melbourne's
best venues. Ask him about his next gig!
Talk to us
>